Digital Marketing Training
Digital Marketing Services
Digital Marketing Consultation
Digital Marketing Speaking
Connect with Parmveer on Social Media:
Life is Dynamic not Constant, Keep Embracing what Comes on…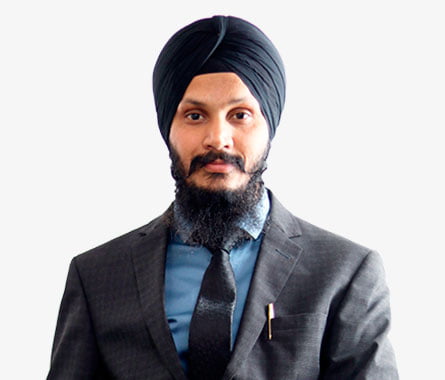 Hello, I'm Parmveer Singh!
Just like any other young ambitious Indian mind, I too was tangled in my hazy dreams. From physics teaching to bill board marketing, I tried to make them all work for me. But with a blurred vision of future the only thing that could keep me rolling was my undying learning attitude. I deeply absorbed the popular saying when you have to choose among good and right always choose the right. It was time that taught me the true meaning of this sentence and my life.
I finally recognized, that coming out from my comfort zone and doing what was right was the way to my success and even my first interaction with digital marketing world in 2011.
The dynamic and probing digital world sweep me off from my feet and soon I realised where I was meant to be. I was at the right place.
It is this, my very nature of spreading knowledge and doing right things inspired me to take the initiative of changing people's lives in the form of Quibus training Academy and Quibus Technosys.
It has been an interesting journey so far. I really feel overwhelmed when I see how seamlessly people connect with me and my belief that when you work towards your dream in the focused way, then no one can stop you on, "being at the top rank".
With this diligent focus, the great support of my family and the faith of my team that keeps me going.
Career in Digital Marketing by Parmveer Singh – Career Mantra Show on Zee Rajasthan (in Hindi)
Digital Marketing Classroom Course or Online Course, Which is Better?
Digital Marketing Course Review by Quibus Students
How to build successful career in digital marketing starting as fresher?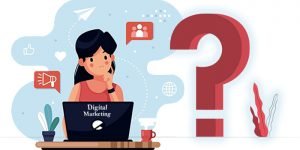 Students
Digital marketing has shaped the businesses and the consumer conduct towards the products and services on a vast level. With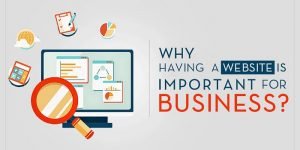 Business Owners
In this modern digital world, websites play a crucial role in every business. According to research, 7/10 of customers expect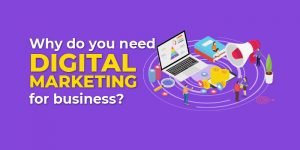 Business Owners
In contemporary times, wherever the business is concerned, digital marketing's role comes into play along with it. The technology associated
Connect The Dots…… Collect, Connect and then share with ME
Hi, I need to share something with you. I think every moment in life has a purpose. These purposes are the dots of your life. When someday you stand still, look at past and try to connect the dots you see the beautiful picture of life. Sharing those dots,becomes overwhelming after connecting them. I am all ears to your story!!! Collect your thoughts, imagination, experiences, questions, literally anything and connect with me. We together will then connect the dots of imagination and will make it the reality for our future.
Connect on Whatsapp & Book a Personal 15-min 1-to-1 Business Call: